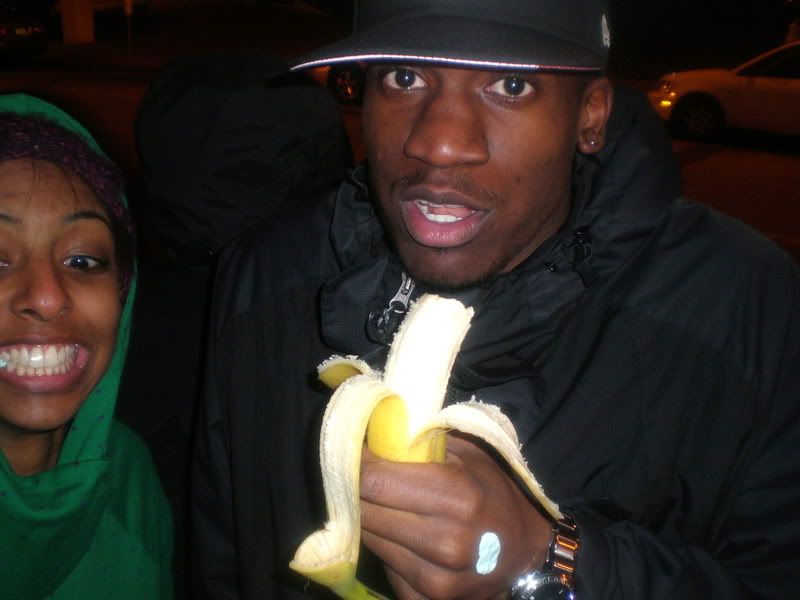 Ya Know Just eating a Banana Before the Concert....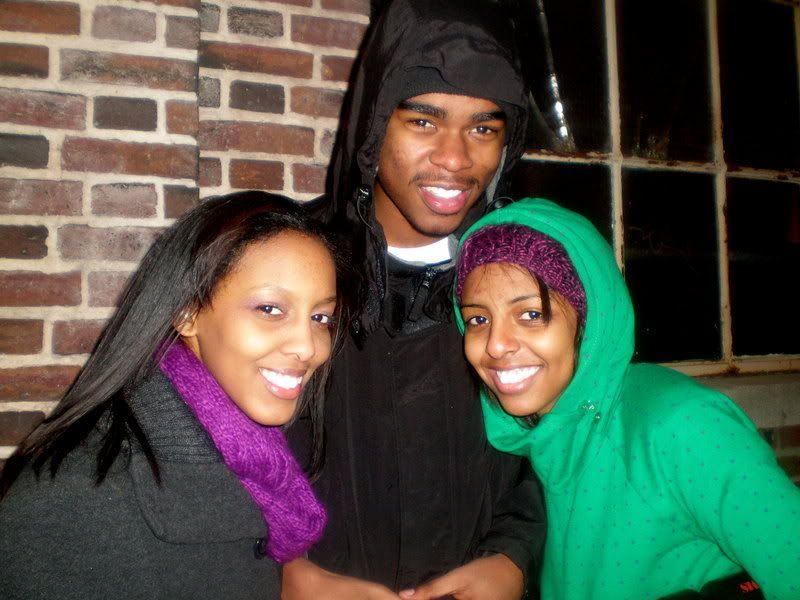 Lowell, HBeezy, and Fenan.
Finished eating the Banana before the concert.
So...that Reflector I wear Works.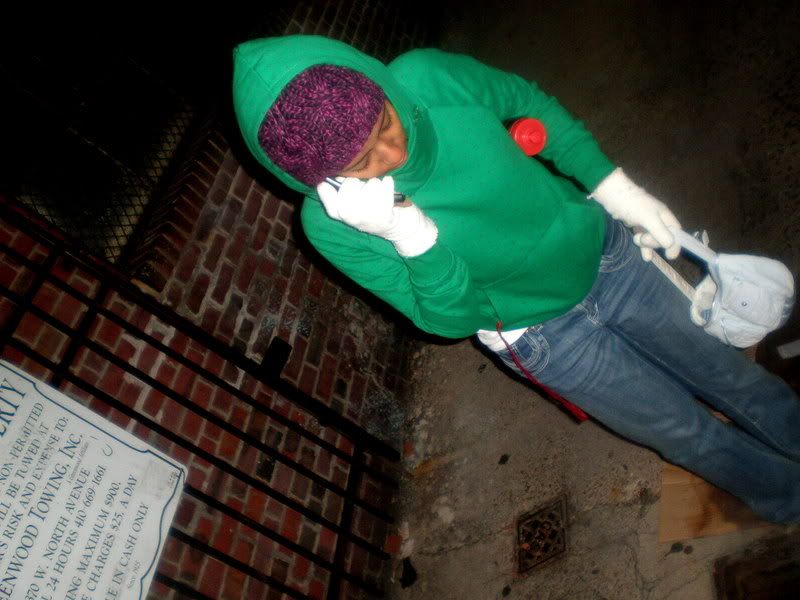 I thought tis picture was cute...can Fenan was trynna be cute...
DEF failed at being warm...
*shame shame shame*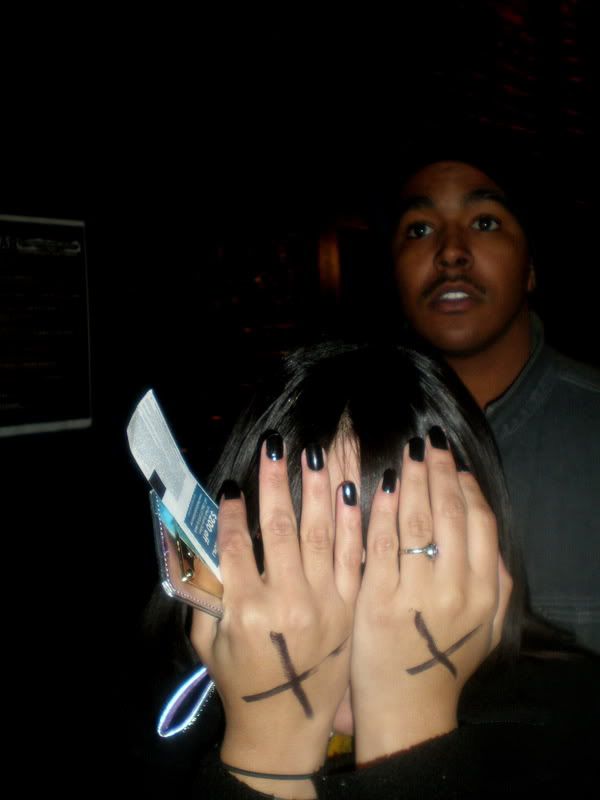 All my Fashion Aficionados can go ahead and make this joke...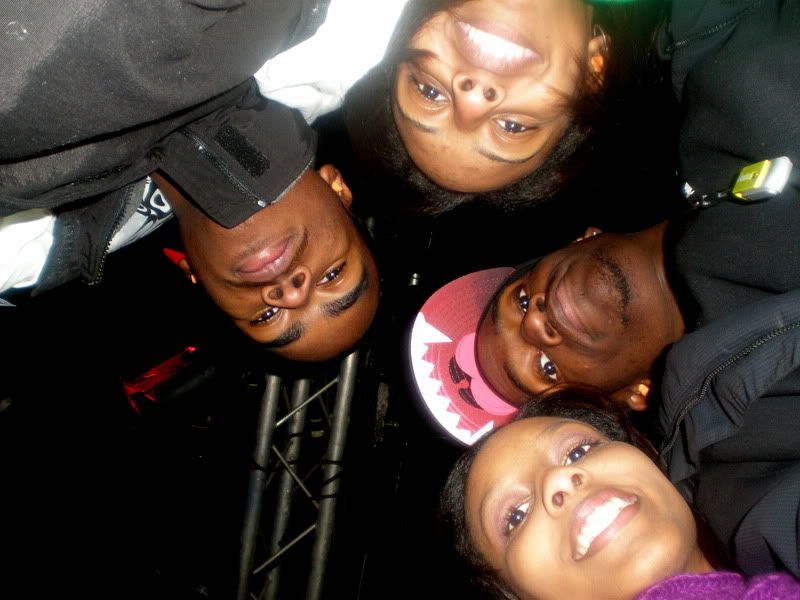 The Circle of friends....I'm the 'regular' black one.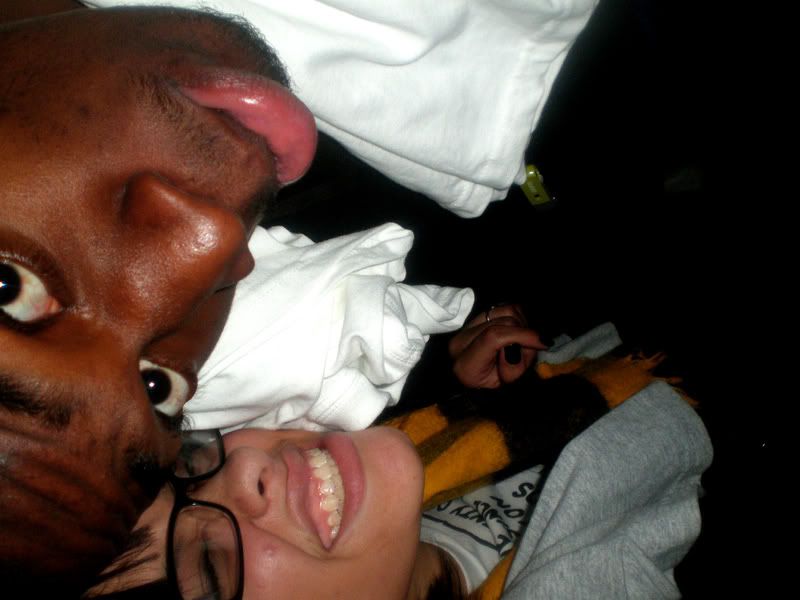 Mike x Samtana (AYE!)
Onto the Show...Lu Fiasco, Lu Fiasco!
Gemstones X Sarah G (she's the one with the beestung Bootay!)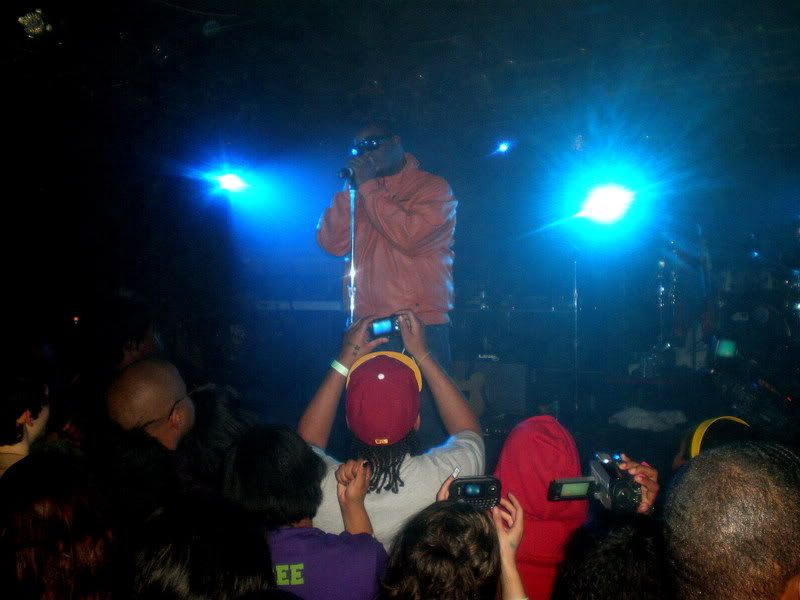 Young Stones, Aka Gemini (oops copywrite laws)....GEMSTONES!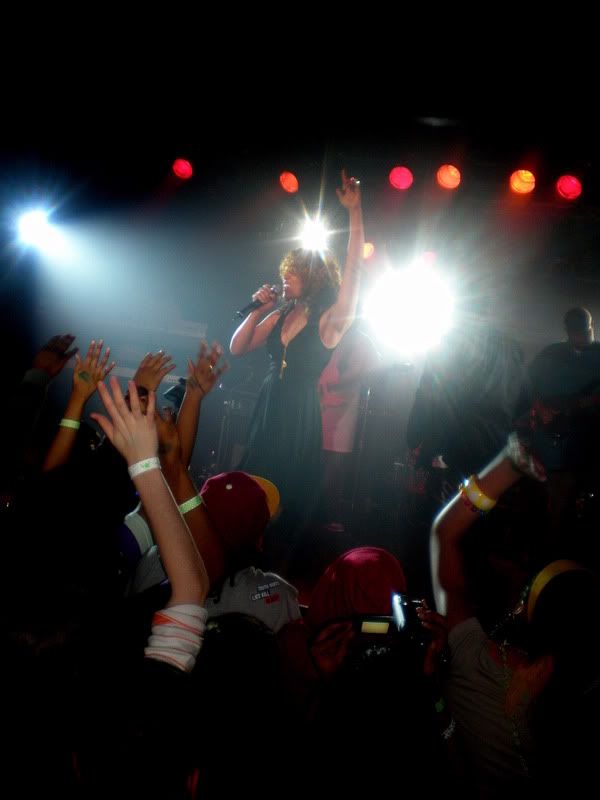 The lovely...Nikki Jean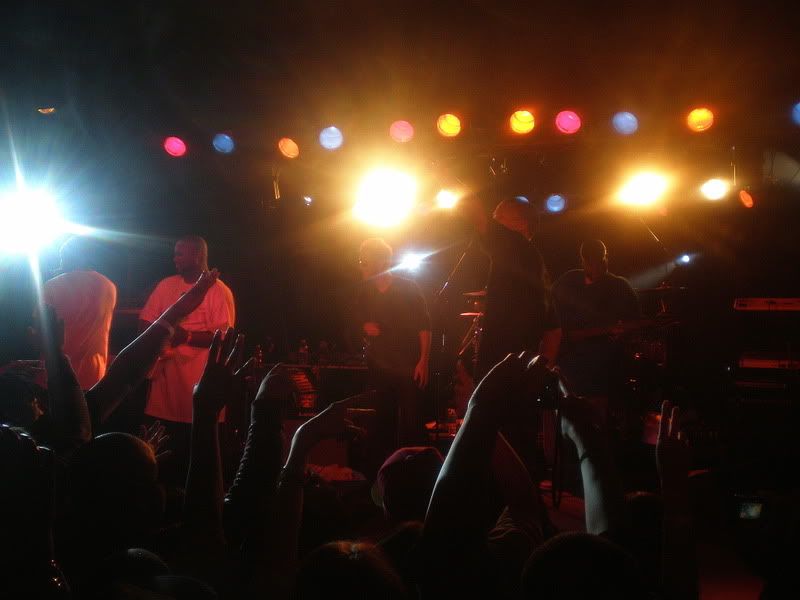 And...the show was amazing.
Man I love Lupe.
_eMCee