I enjoy being at home...
Not like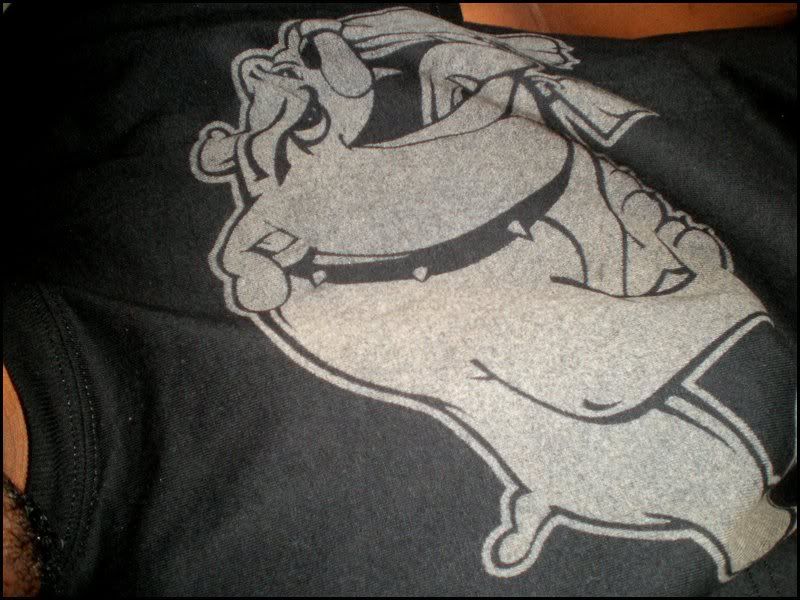 But more like...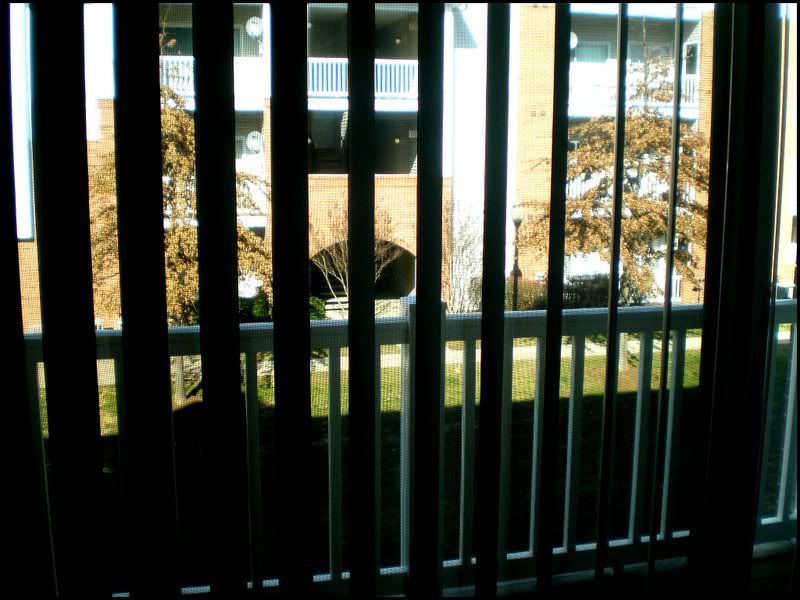 and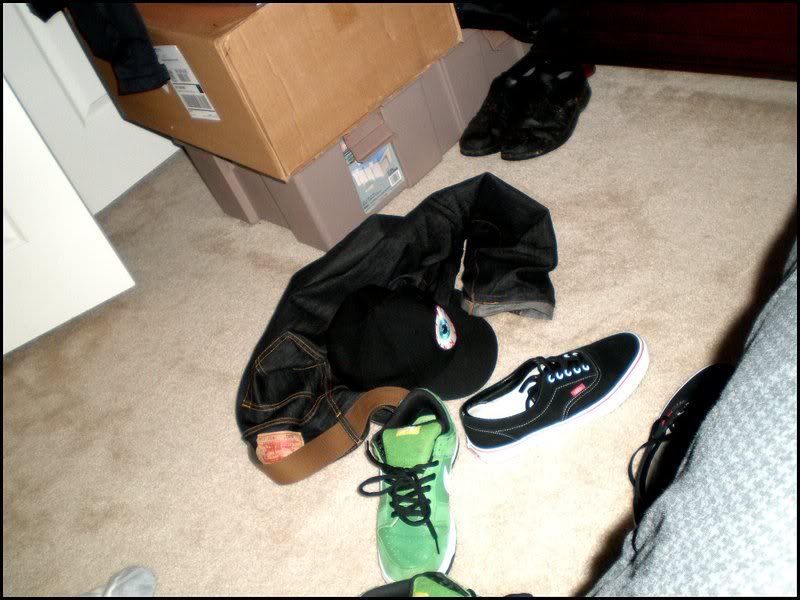 kinda home...
It allowed me some of my own space to write and read in...(Thanks low)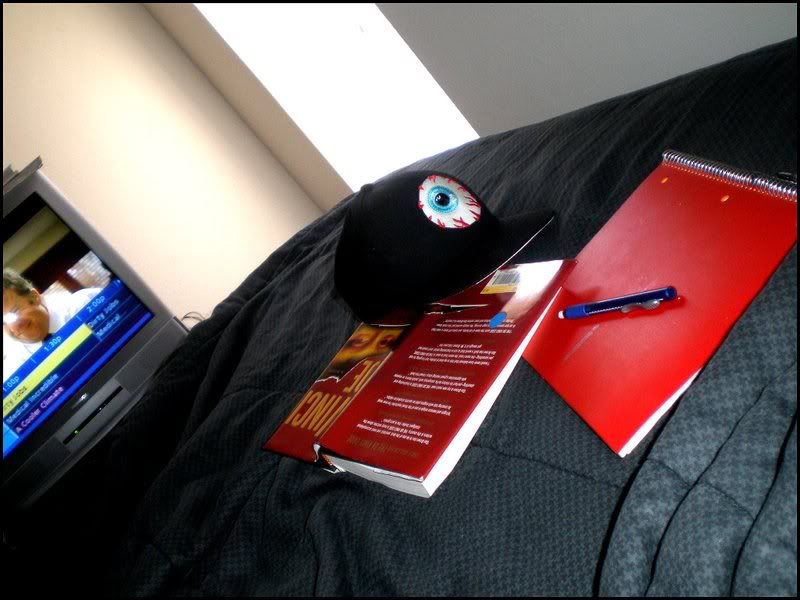 And now I feel reinvigorated to do what I came here to do...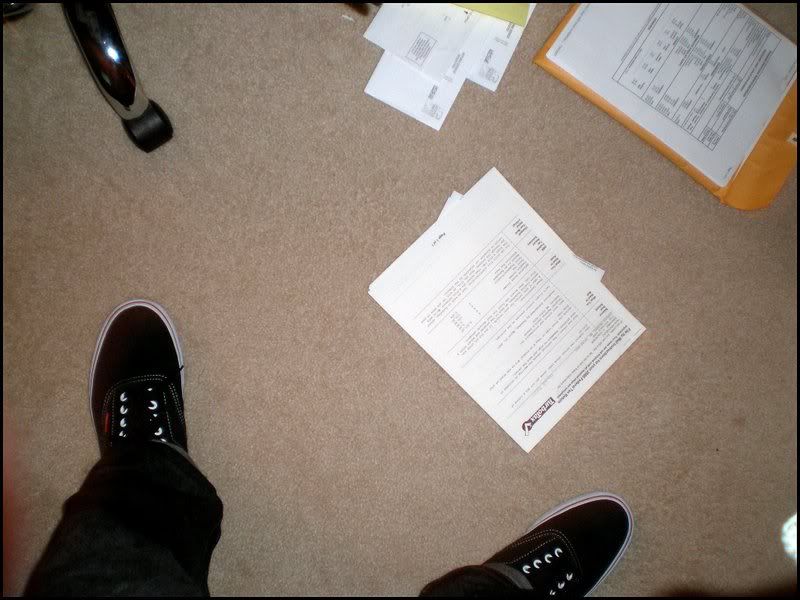 (Well, I mean besides the FAFSA)
and here's a preview of my next preview of my next profile picture: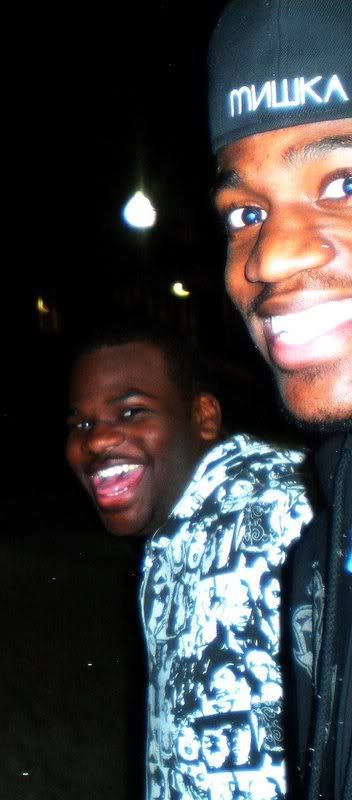 I love ya'll
_mC
P.S.
Wow THREE(3) appearances by THE Mishka hat.
P.S.
I LOVE IT, When Nikki Jean answers my questions/comments on myspace
<3<3<3!