Life has this inevitable way of unnerving you when ever you've settled into your cute little 'comfortable' nest. Given these late night programs that I watch (on TLC, Discovery, Health Channel etc.) chronicling a lifespan and condensing an average of 72 (yep 72's the average) years into an hour long television program, one might begin to believe that I know whats REALLY good. I do, to a certain extent, so when news of a certain West hit me, the impact was muffled. I'd already come to terms with the fact that lifelines are more reminiscent of life segments. So with that being said, there was no fanfare of me calling and telling my friends and family, nor was there an overly dramatic tear-filled moment. There was a deep feeling of sorrow, a couple of moments of silence, a thank you and thoughts of a blog that I'd dedicate to a woman who'd done so much for me though she'd never know my name.
How do you honor death?, by celebrating life...and I do that by living it to the fullest.
So, people its precious, I've gathered that much from it if nothing else.
R.I.P. Donda West
-End-
-Beginning-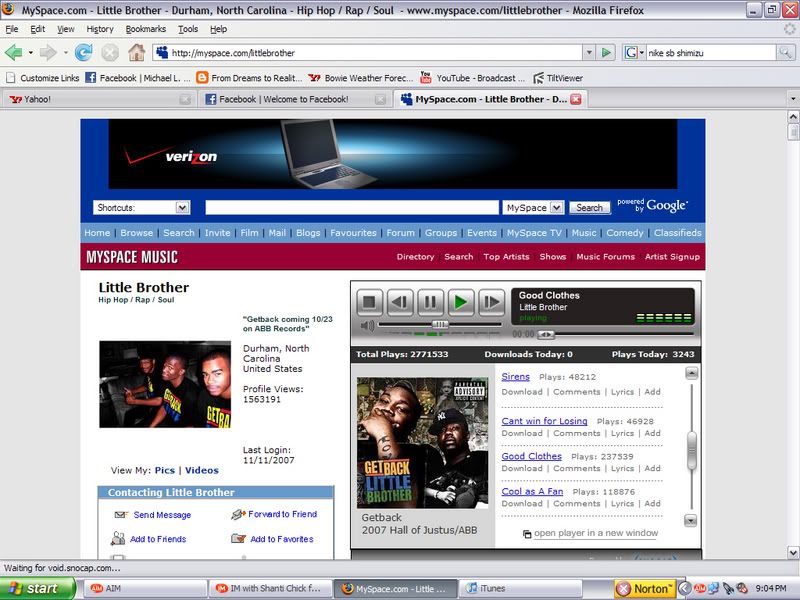 So he told me that we remind him of Little Brother today...
Kid Robot x Earth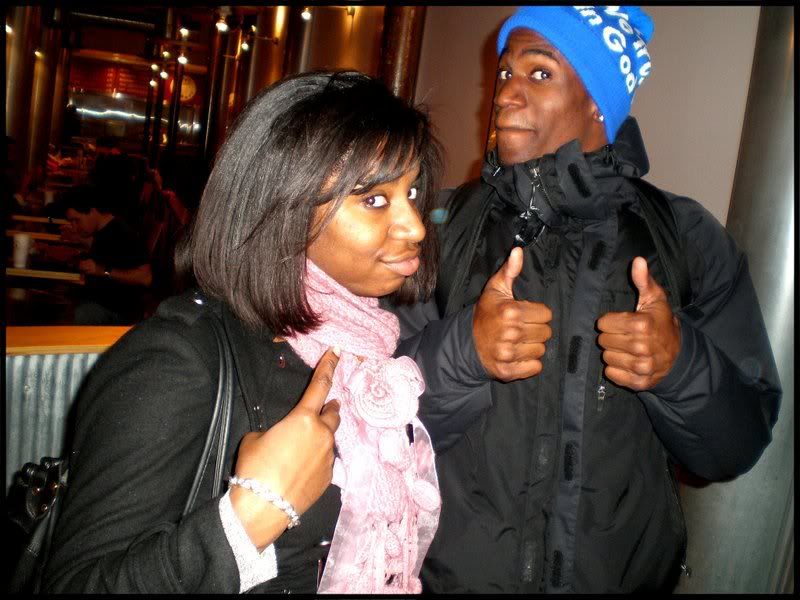 Remember? ha...nice seeing you!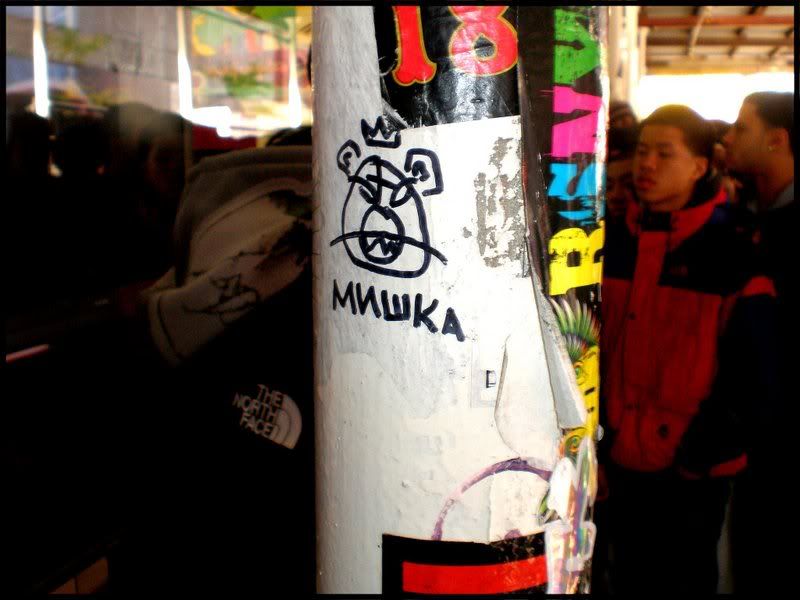 Do you read Russian?
Do you Read Russian yet?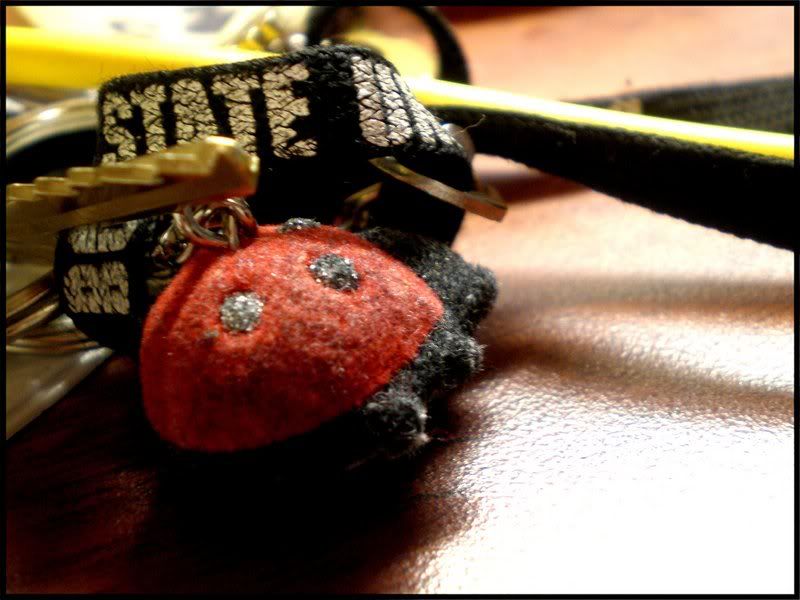 ...
....feels that bad huh? Its not.
"Reminiscing on unborn kings
I stand silently, honored by her presence
for she is the flower who blooms
amongst
the city lights and concrete monuments
where the rest of the family's tree
wilted or waned
for SHE
is the rock amongst which the waves crash
and where many of her kind
were made soft
reduced to sandy shores,
she held sternly,
"hurt me much, break me never…"
thoughs of a revolutionary
actions in evolution
yet surrounded by pollution
For SHE
Who never fled the fight
stands here, alone against odds…"
[Incomplete]
_M
"For SHE..."

_the eMCee