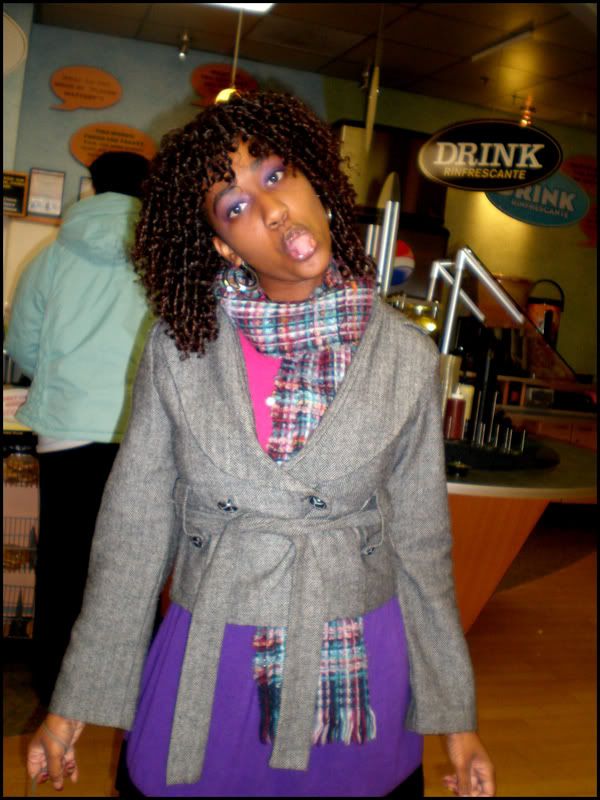 Something bout a woman named Traci/Tracy/Tracie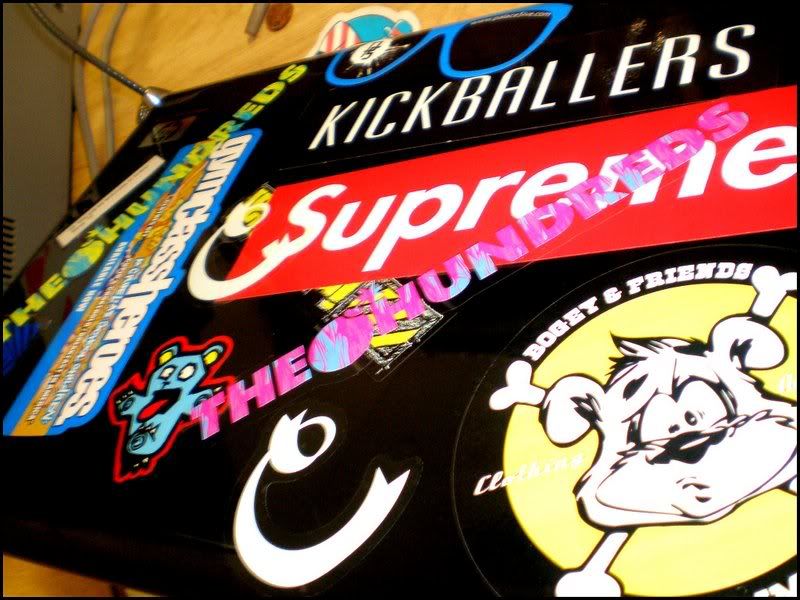 Laptop x Stickers.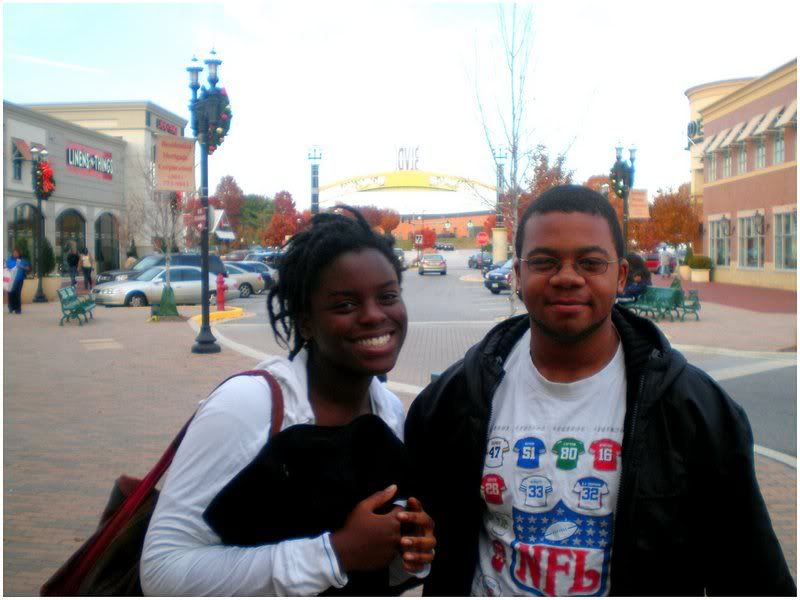 Family.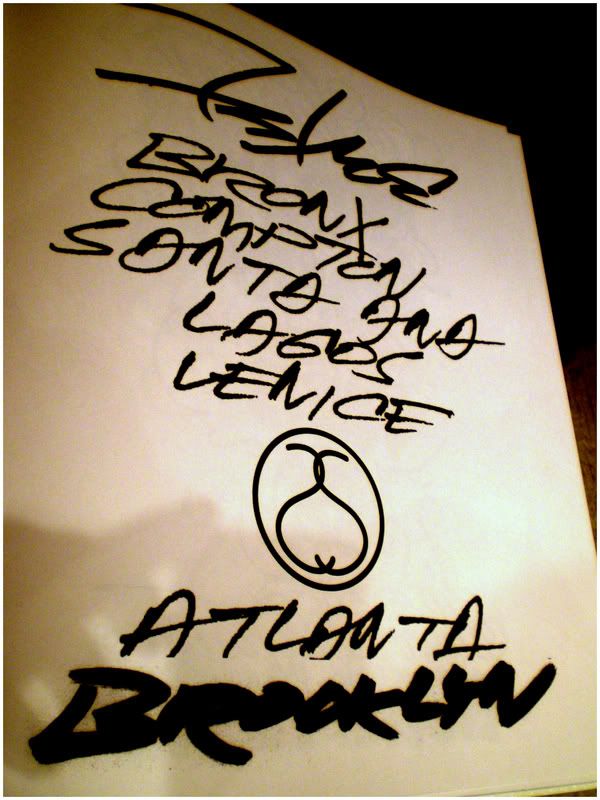 www.futura2000.com.
Phonte.DjFlash.RapperBigPooh.D.Brock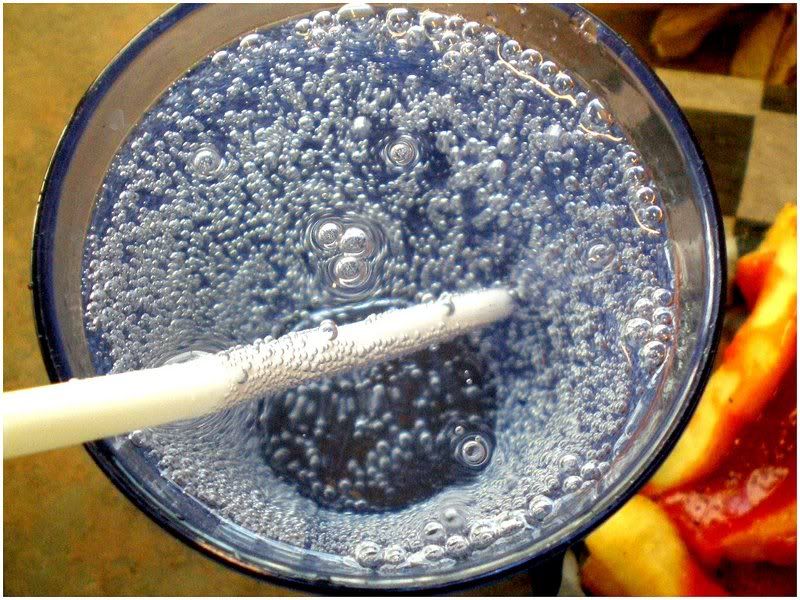 Bubbles.
...I haven't really been on my photographist steez lately..
but....
"
.....
Some of my homies drink, taking shots at the bar/
Others...Law degrees, taking shots at the bar/
Some of em took shots so they locked behind bars/
and i'm here, writing bars, see we aint that far/
from each other in the struggle trynna find that freedom/
I am my brothers keeper, so Like i need him/
he need me,/
you heard Odd on the beat?/
I'm just following footprints until i find my feet/
and yes, I still rhyme feats of amazement/
on beats from phazes,/
I'm an untamed beast with no caging/
but as far as signs go./
Gemini? no./
I'm just this scorpio with so much soul/
20/20 vision watching life unfold/
trynna do whats right not so much whats told/
So lemme ask you, am I wrong for that?
shiiit I'll just make a song for that..."
_eMCee