As I return from a walk outside to talk to my girl Mary, I somehow manage a phone call with Spencer,
Talking to the cops!
, and hiding the girl.
Thats what You call a W.
----- <- Ode lol
Pizza in the crib? check!
Drink in the crib? check!
Do I have a HOST of random/ unreleased Drake songs on my desktop at home? CHECK!
-----
"I stayed late tonight aye?
You know what happens when I stay late, right?"

-----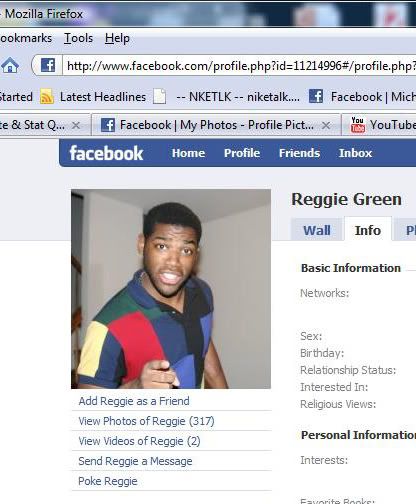 no offense homie..but there is MUUUCH comedy in this name...
-----
fin.
_mC
and i'm out..
QOTP (Quote of the Post):
"So what ya owed me/ Was to the old me
and yeah ya knew me/ but its a new me
so keep the loose change(2cent?)/ I'll keep a loose leaf
to document changes it gets too deep..."
~mC