So I went to see SawIV
Face After seeing SawIV
Being a movie critic in my former life...I must say some words on what I expected to be a thrill. But ended up being THOROUGHLY disappointing.
Ok, I wont babble on too much...here's the short version
*that i typed into my phone after viewing the movie(s)*
"SawIV? Sorry I saw Saw 3 times already..."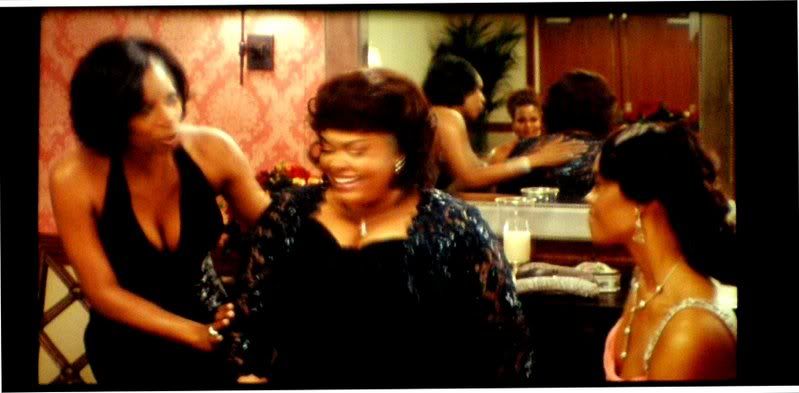 ...AND!?
"...Why did i get married on the other hand...meh...maybe it might be an amazing movie. It is all about the feeling remember (reference to last post)?...maybe not so much the dismemberment.
Proving that once and for-all too much of a good thing ...is actually a bad thing. I NEVER WANTto O SEE another SAW movie EVER!
While Jill on the other hand...I agree...it does feel damn good.
_eMCee