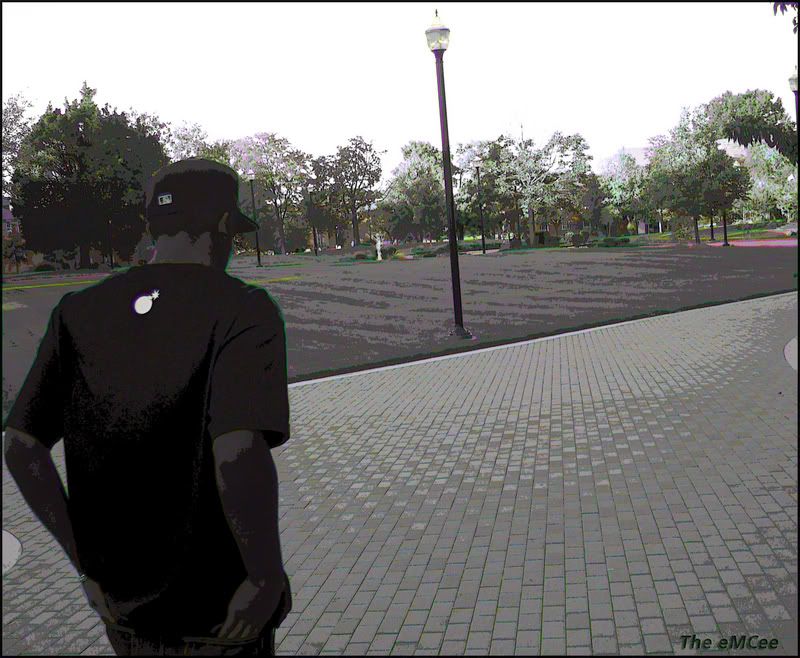 The World Looks...
And when it does we don't need a hand, an ear, or a person to care. We just need time.
*ahem*
"tossing this heart muscle
got me tossing back shots, troubled
yeah, feel like I'm too old to deal with this sh*t
but pussy just turns me into litter, homie, lets be realistic
tricked by the mac make-up and smeared lip-stick
transfixed on the thickness in her thighs, on her hips
and the intellect that slips from her lips?..Hello Miss...
my boys say i shouldn't mess with these types for kicks
but when I give it more, it often ends up something like this..."

_The eMCee